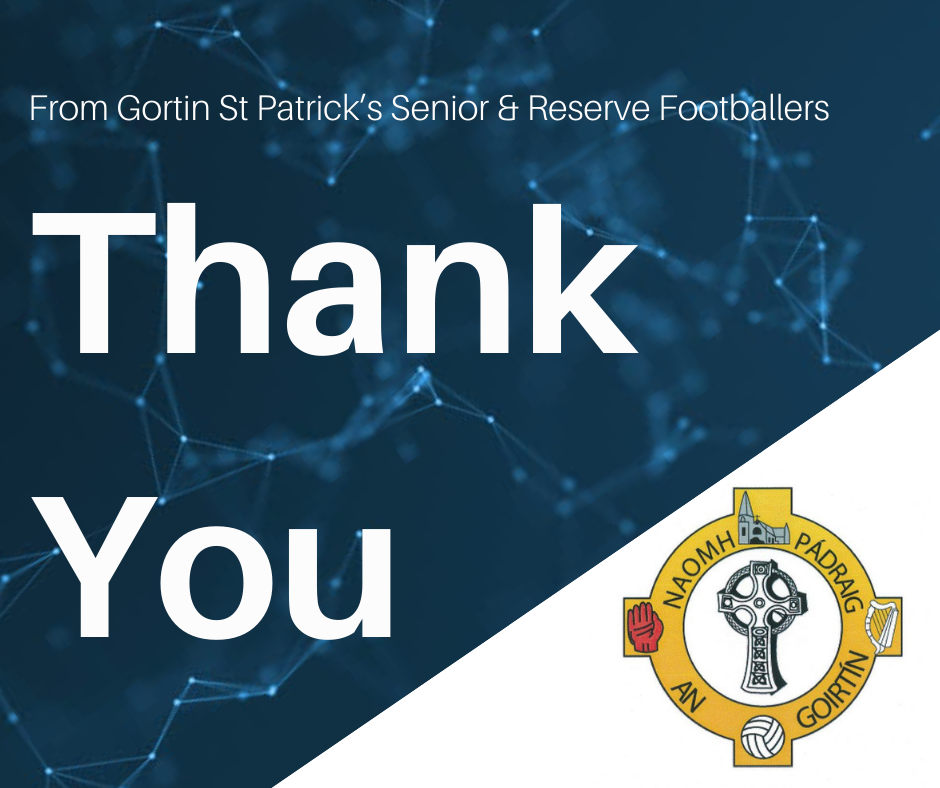 Senior Football
Last Sunday marked the end of Senior & Reserve football for 2019 and our Promotion Playoff challenge. The committee and players want to thank our senior management team of Cathal McAnenely and Roger Keenan, the backroom team of Liam Mossey, Fergal Daly, Harry Keenan, Mark McConnell & Gabriel Treanor as well as match day physio Clare McGale! The commitment required to run a Senior and Reserve football team is huge and largely unseen and we thank everyone for their efforts over this and the last number of years!
Thank you to the teams of people who look after the players and officials after games with tea and homemade food which is so valued. We also want to thank our Senior sponsor McGuigan's, Gortin and Reserve sponsor Mossey's.
Finally, we want to thank our loyal fans who follow and support our teams across the county, in all weather conditions and through all score lines, win, lose or draw!
We now look ahead to 2020, hungry for success and building on the progress of the last number of years!
Club AGM
Put 12th December in your diaries for our Club AGM, a vital evening as our club looks to the future.
Coaching
We are seeking youth coaches/management for our U14, U16 and Minor football teams in 2020. Please let Cathal McCullagh know ASAP if you or someone you know is interested. It is vital that we continue to coach and invest time and effort in our youth!
There are also a series of coaching and other workshops throughout January and February. Please let Cathal know if you are available.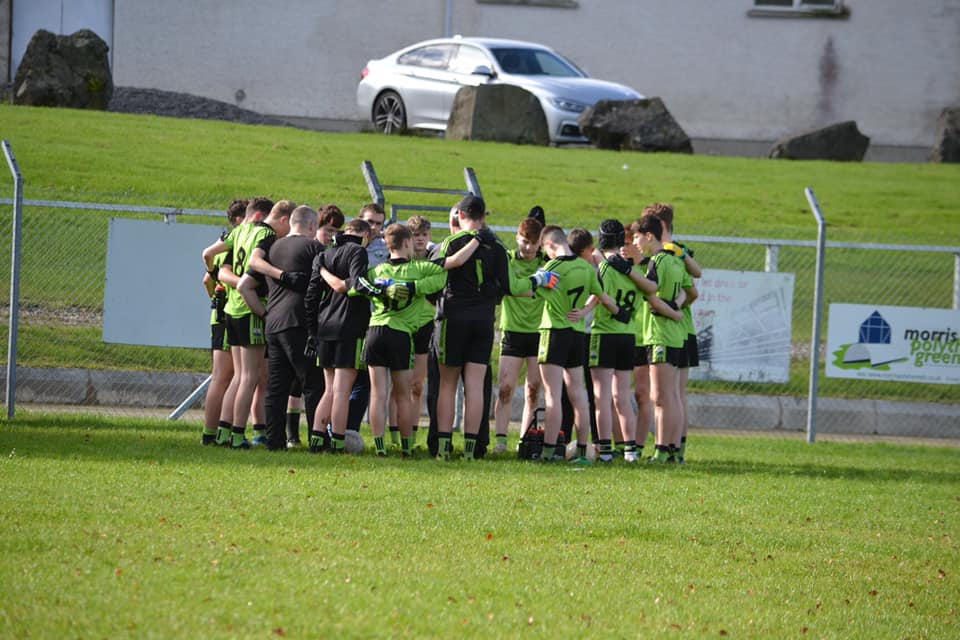 U14 Jersey Sponsorship
The jersey sponsor for our U14 team is now available! Get in touch to Sponsor a great young team going forward.
Vandalism
There has been persistent vandalism on premises within the community and surrounding areas. Please be vigilant and make sure you report any suspicious activity to the local PSNI, who have been aware of these incidents, & a committee member.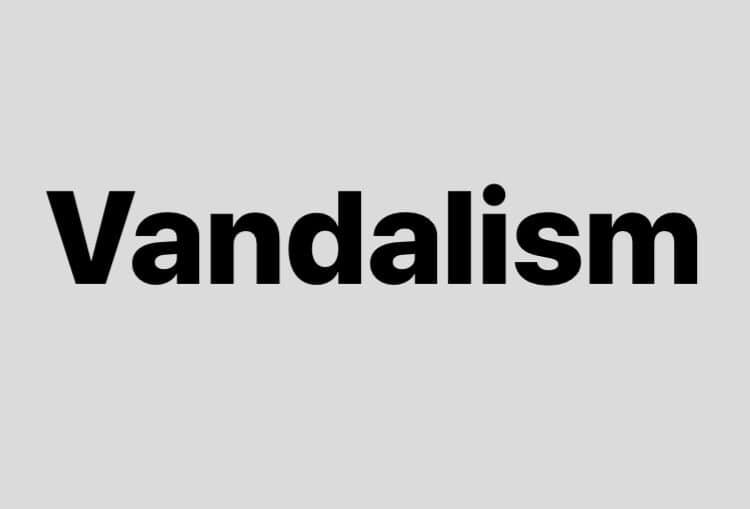 GAA National Draw
Top prize is a Renault Clio along with £1,000s worth of other Prizes! Tickets are just £10 and, with Croke Park putting up the Prizes, Gortin keeps 100% of the money we raise! We ask all members to support this brilliant initiative! Tickets available Senior footballers, in local businesses and online via PayPal. Tickets will also be available at Bingo at regular intervals.
Get your tickets at the link below and leave your name and contact details on the note!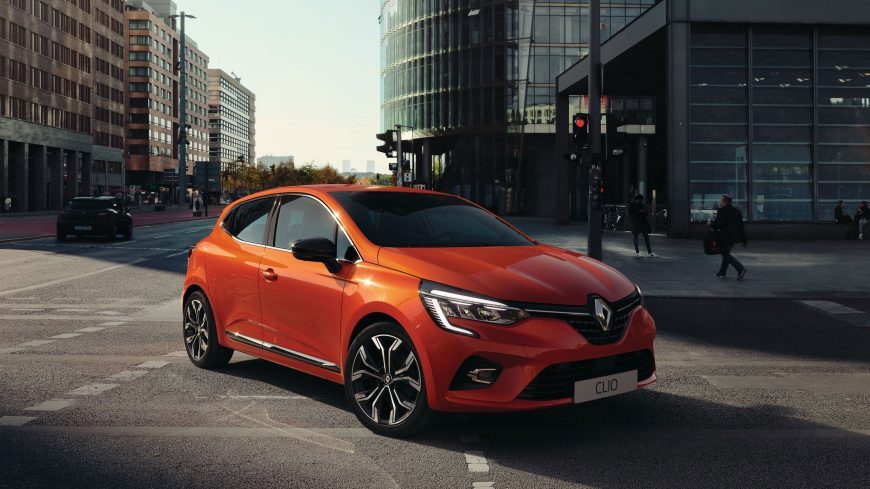 Irish Language & Scór
Tír Eoghain GAA has launched a new Irish language video promoting its work in the development of our native language throughout Tír Eoghain and beyond. It features Tír Eoghain Manager Mickey Harte, County Chairman Michael Kerr, current players Peter Harte, Niall Morgan and former county player Stephen O'Neill as well as Steven Hughes, head of Irish Department at Loreto Convent in Omagh.
Pick the Winner 2019
Congratulations to Laurence Hollywood on winning this year's Pick the Winner, finishing with 120 points and pocketing £500! Thanks to Paddy McCullagh for co-ordinating this fundraiser.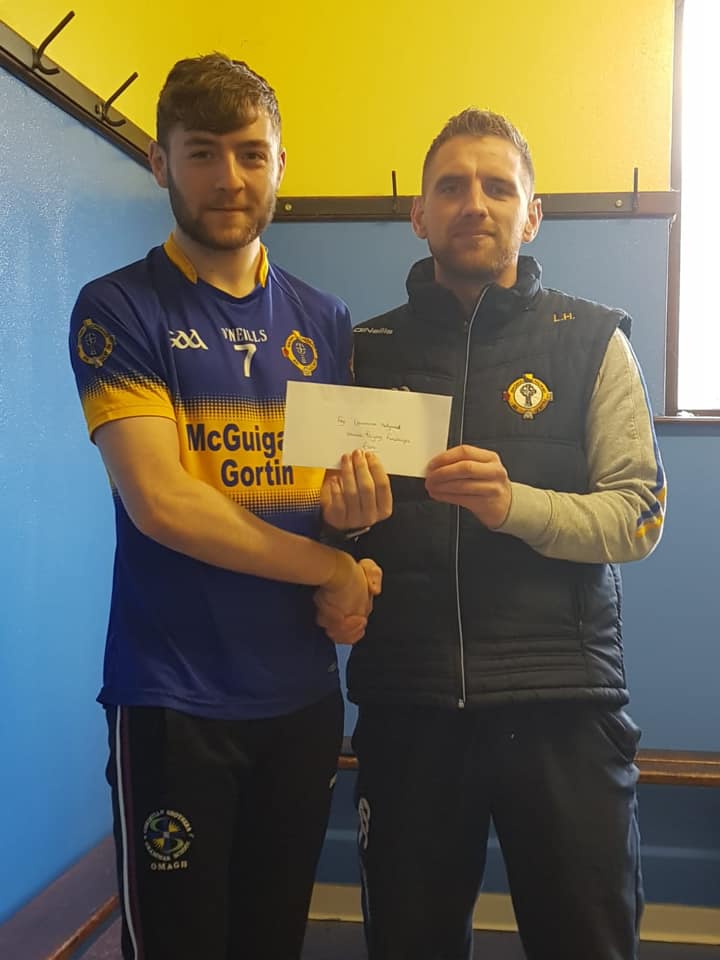 Call for Volunteers
We are always on the lookout for volunteers. How can you help your friends, family, and community? Let us know what you can contribute no matter how small! Whether you are interested in a committee position helping the administration and running of the club, refereeing, coaching youth and adult teams or simply offering a few hours a year for Bingo and Lotto duty let us know!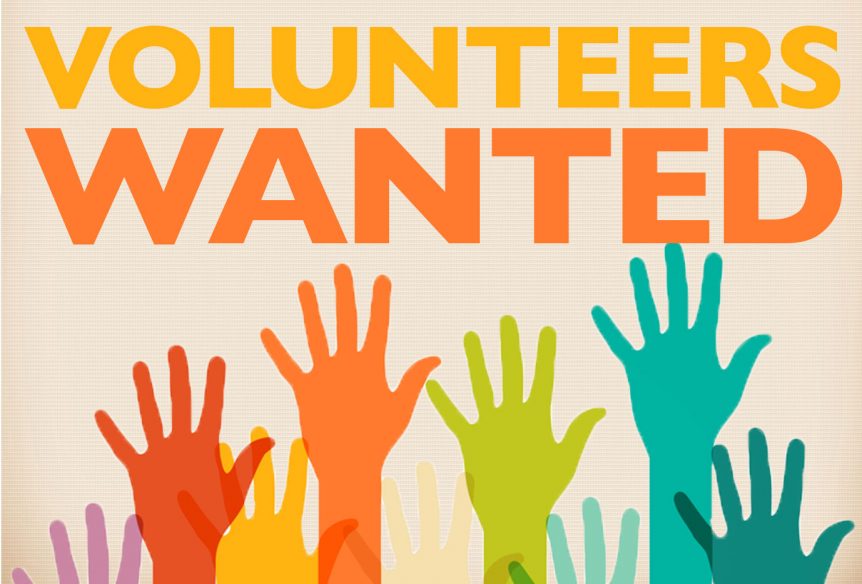 O'Neill's Online Club Shop Offer
Check out our club notes on O'Neill's website which is stuffed with Gortin, Badoney Ladies and joint jerseys, leisurewear and more! Order now to ensure delivery before Christmas! Gortin Online Store
Club Lotto
Our Club Lotto Jackpot stays at a MASSIVE £10,000 for another week, tickets are just £1! Tickets for Saturday night's draw available in local businesses and online at this link Gortin Club Lotto
Bingo CONTINUES on Saturday night in the Gortin, 9:00 pm! The bingo workers for this weekend are Fergal Keenan, Paul Holywood, Rosaleen Keenan & Peter Bradley. Full Bingo & Lotto rota at this link Club Lotto Rota. Last weekend's club lotto numbers were 6, 11, 28, 29 & 30 with 10 people matching 3 numbers sharing £50.