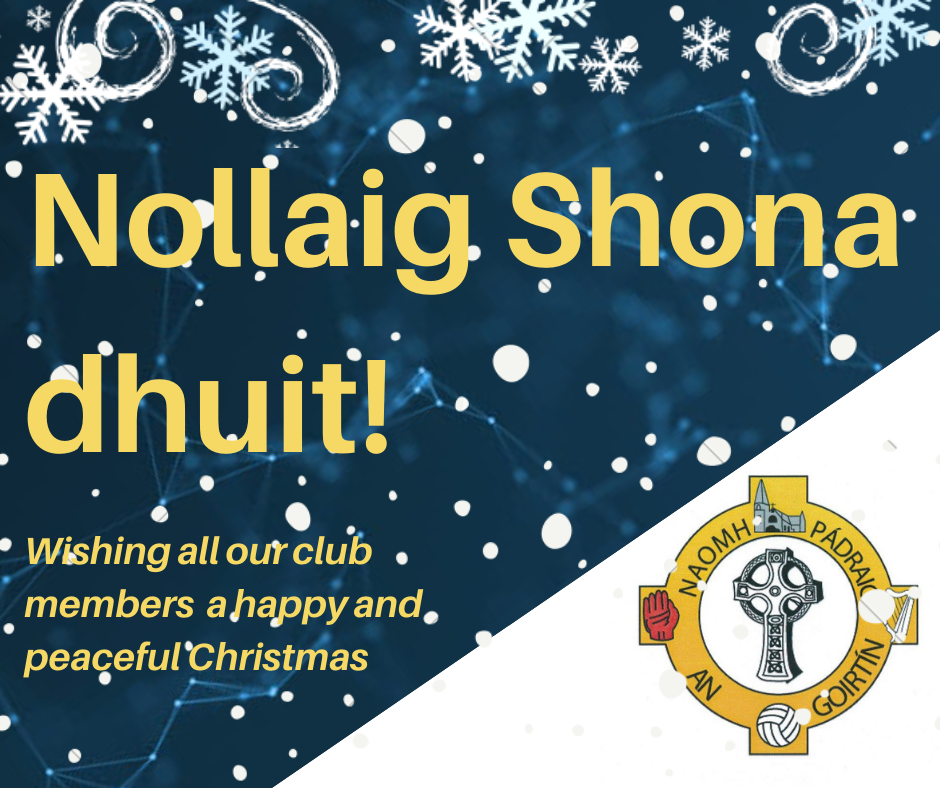 Club Annual General Meeting
On Thursday 12th December, we held our Annual General Meeting. The attendees heard reports from our club Chairperson, Secretary, and Treasurer as well as all our team managers/coaches from Senior through to Under 8.
Following this, the recommendation to pursue a 'one club' model with Baodney Ladies was put to attendees and was agreed. Proceedings were then closed and the election of officers postponed until another meeting in January 2020.
This is a very exciting time for both clubs as we look to a combined future!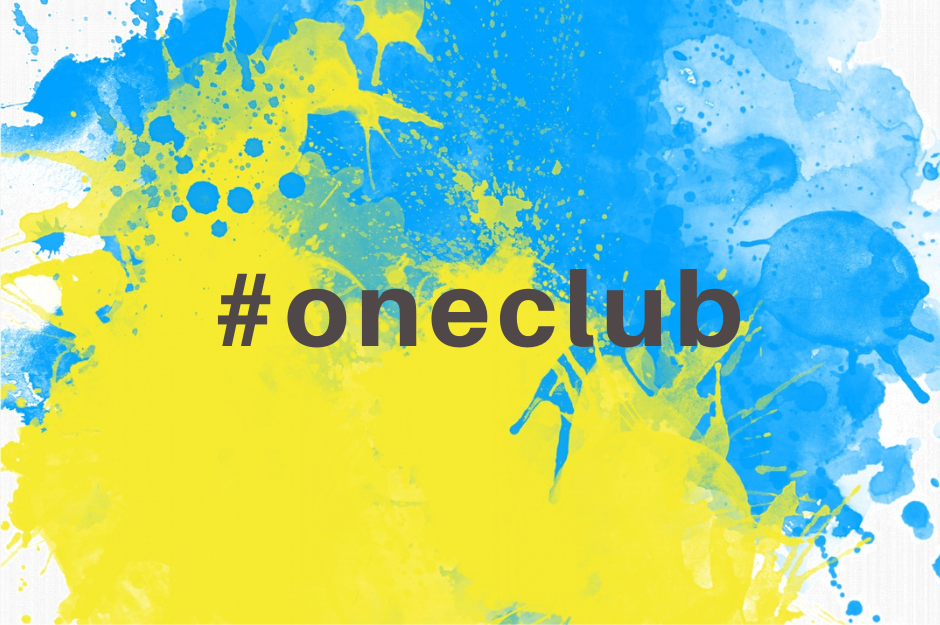 GAA National Draw
Give someone the chance of winning a brand new Renault Clio and £1,000s worth of other prizes this Christmas with the GAA National Draw.
Tickets are just £10 and, with Croke Park putting up the Prizes, Gortin keeps 100% of the money we raise! We ask all members to support this brilliant initiative!
Get your tickets at the link below and leave your name and contact details on the note!www.paypal.me/GortinGFC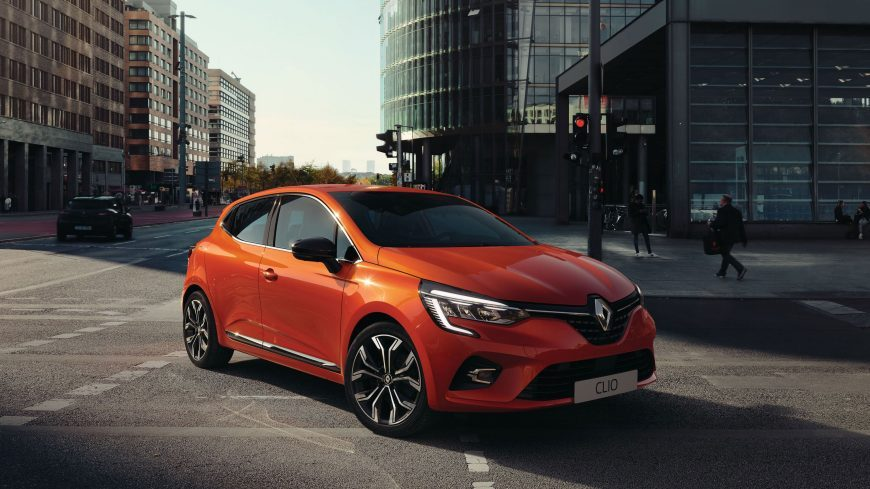 Irish Language & Scór
Tír Eoghain GAA has launched a new Irish language video promoting its work in the development of our native language throughout Tír Eoghain and beyond. It features Tír Eoghain Manager Mickey Harte, County Chairman Michael Kerr, current players Peter Harte, Niall Morgan and former county player Stephen O'Neill as well as Steven Hughes, head of Irish Department at Loreto Convent in Omagh.

Tyrone GAA Irish Language.Call for Volunteers
We are always on the lookout for volunteers. How can you help your friends, family, and community? Let us know what you can contribute no matter how small! Whether you are interested in a committee position helping the administration and running of the club, refereeing, coaching youth and adult teams or simply offering a few hours a year for Bingo and Lotto duty let us know!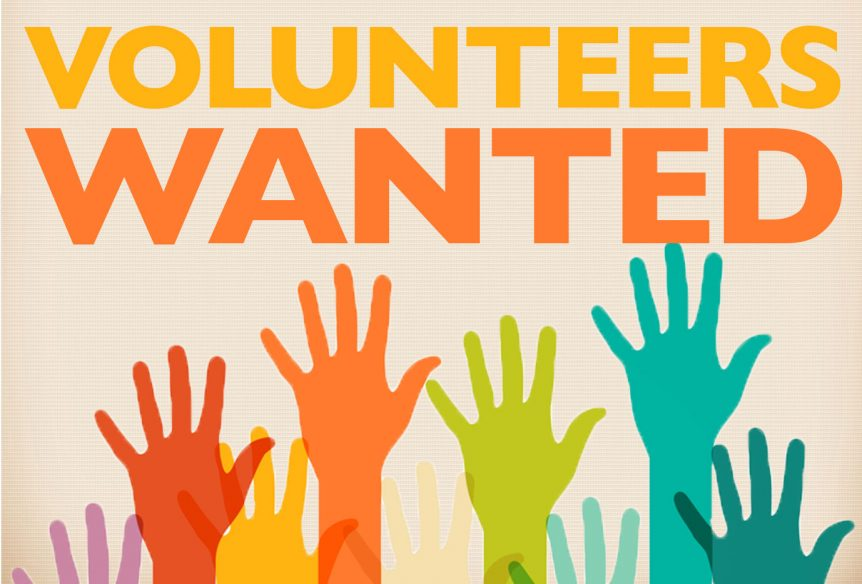 O'Neill's Online Club Shop OfferCheck out our club notes on O'Neill's website which is stuffed with Gortin, Badoney Ladies and joint jerseys, leisurewear and more!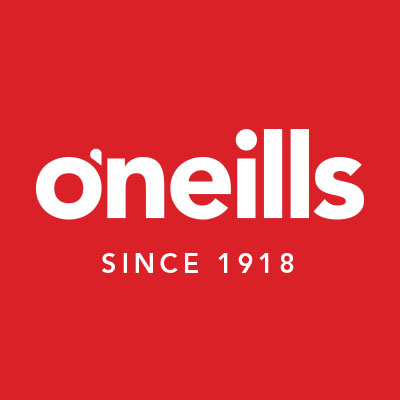 Club LottoOur Club Lotto Jackpot stays at a MASSIVE £10,000 for another week, tickets are just £1! Tickets for Saturday night's draw available in local businesses and online at this link Gortin Club Lotto.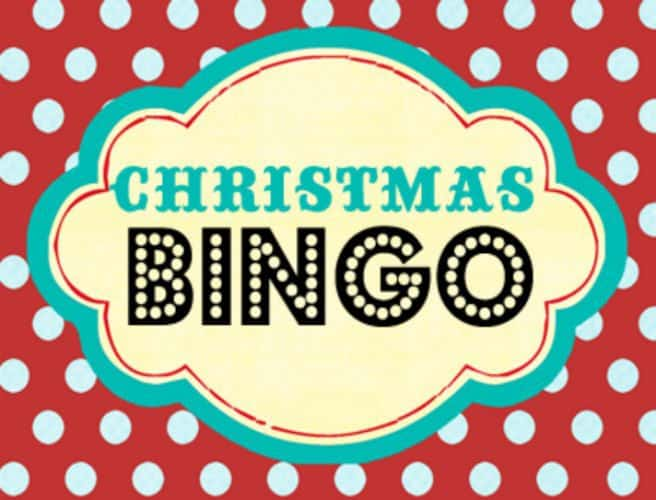 Special Christmas Bingo on Saturday night in the Gortin, 9:00 pm with additional prizes after every house for our loyal patrons! The bingo workers for this weekend are Fergal Daly, Sean McCrory, Gabriel Treanor, Broanch Scallon & John Morris. Full Bingo & Lotto rota at this link Club Lotto Rota. Last weekend's club lotto numbers were 18, 22, 24, 26 & 28 with 6 people matching 3 numbers sharing £50.